Full Service Web Design and Development Company in Edmonton, Alberta
F12 Media Team are professionals at web design and web application development in the most effective manner using a blend of open source and custom solutions. Our solutions range from simple, professional, informative corporate websites to very complex web and mobile applications. We have a solution for most needs, budget and timeline. We implement practical well built digital solutions at a price that is hard to beat.
We offer consultancy, software architecture design, development and project management. So, at any stage of your applications development – from the inception of the idea to a matured product plan – we can help you develop the cutting edge tool that your business deserves.
We create responsive layouts that help our clients take full advantage of the rapidly growing mobile segment. Whether the visitor is using a tablet or a smart phone the website automatically adapt to the screen size.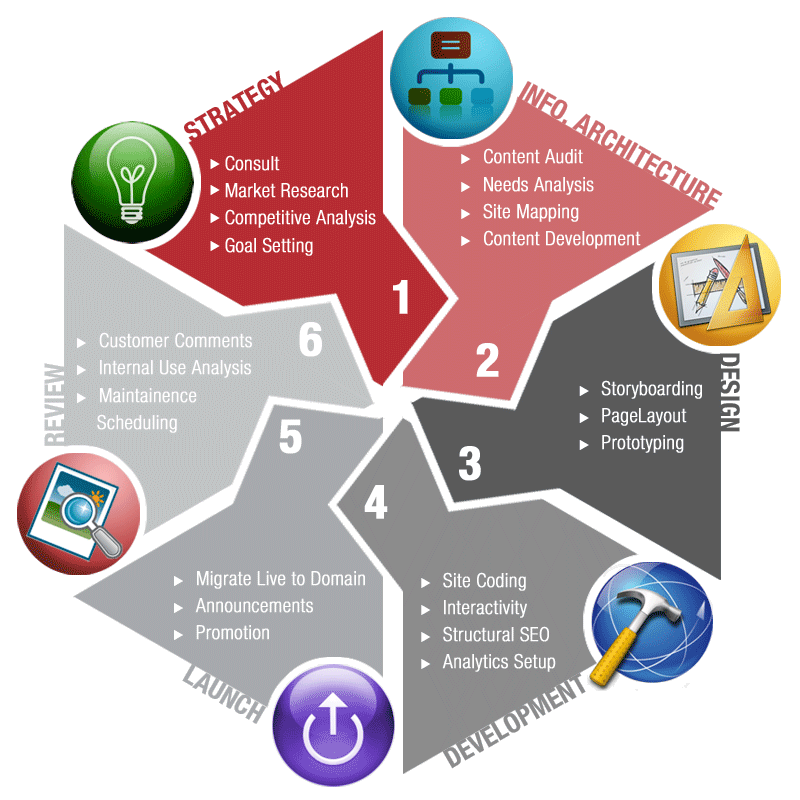 Our Range of Website Design Services
Informative Sites
We are your option for "design and launch" websites that communicate your story to your customers, prospects and business partners.
Custom Sites
We implement solutions for clients that need custom functionality that can't be achieved in any other way. With Illusive Design, your vision will be executed in the most effective manner using a blend of open source and custom solutions.
Integrated Solutions
We assist our clients in meeting their IT business goals and objectives by offering technology solutions that link their websites to their other customer driven IT components. Energize your legacy systems by linking them to the web.
Enterprise Solutions
We develop web solutions that link to and enhance your legacy software elements. Modernize at your speed.
We have a structured approach to development. Using the state-of-the-art technology, we build websites, web applications and mobile apps that improve your business process and generate earnings for your business. With a full team of developers using agile project management we deliver high value software applications within tight well managed budgets.
Navigate to Other Services